 For all frying, roasting and baking

Smoke point: 250°C

Lactose-free

The rich taste of butter
Purchase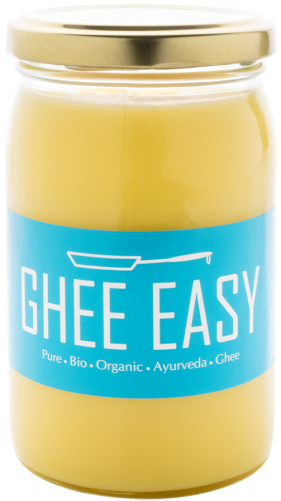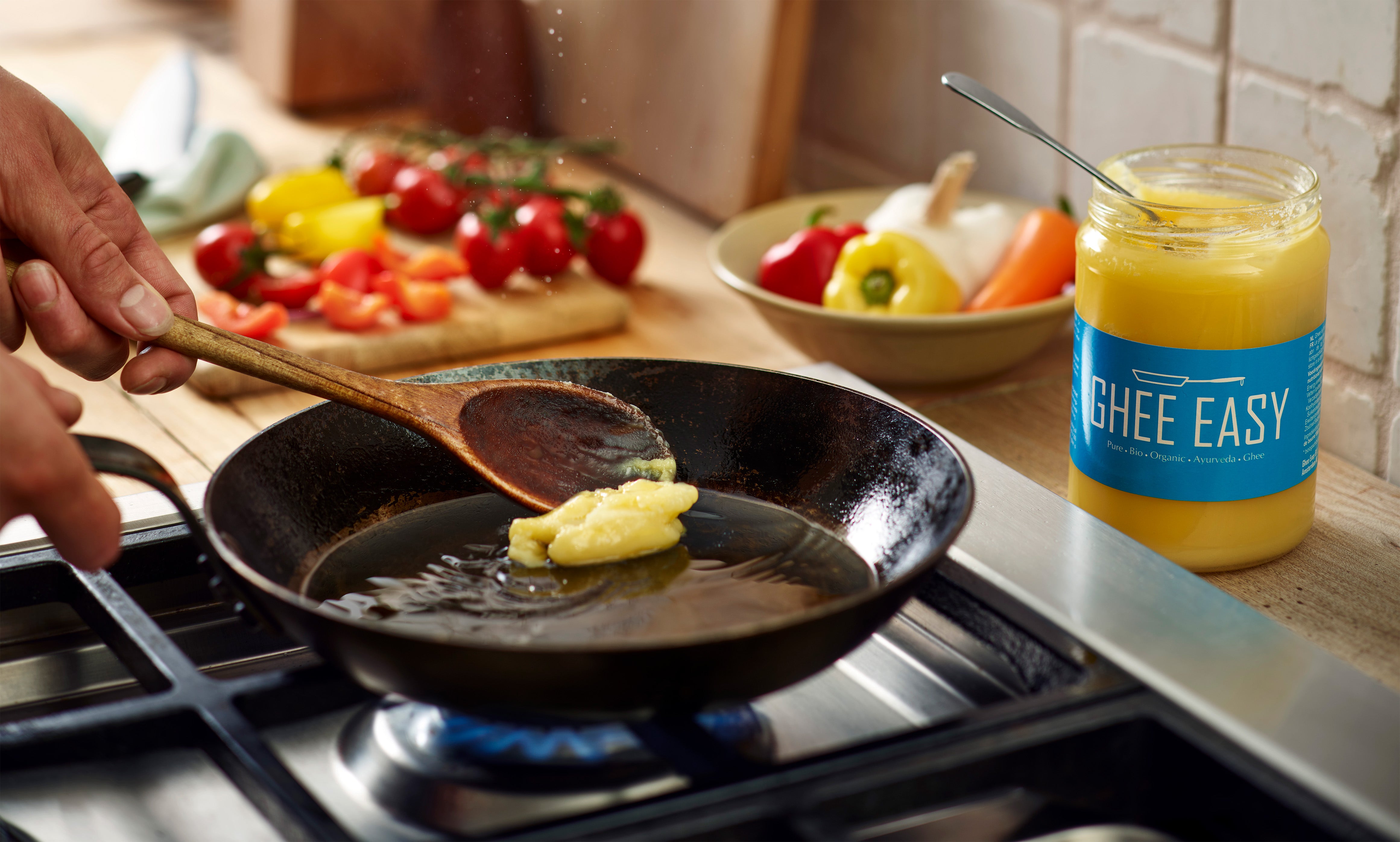 Ghee has a high smoke point
Choose ghee for a culinary masterpiece! Thanks to its high burning temperature, ghee is the perfect oil for baking, roasting, and frying. Taste the difference and surprise yourself with an unparalleled result!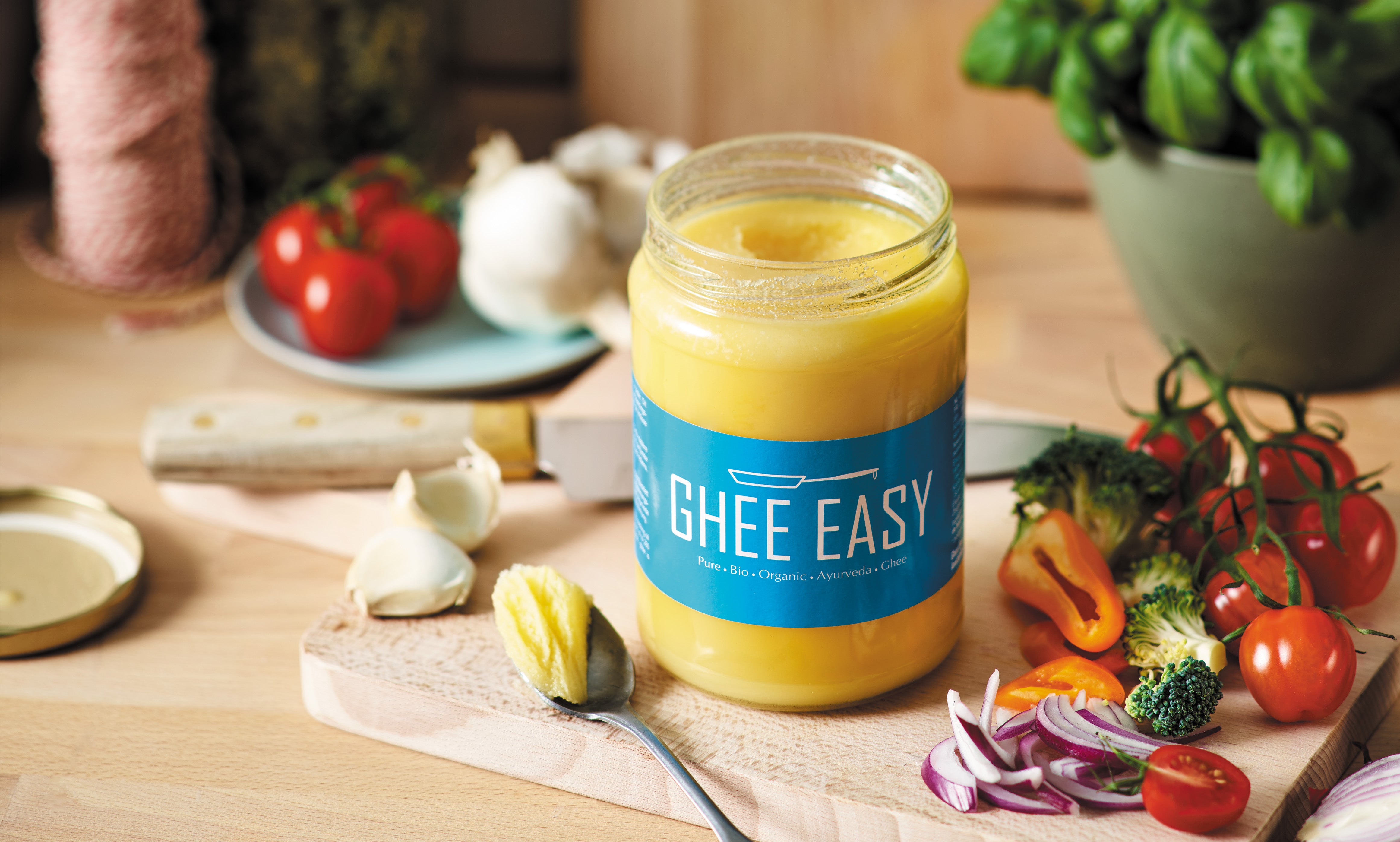 Awesome flavor!
Taste the pure flavor of ghee and add an enriching element to any dish. Whether you're a chef looking to add a refined taste to your dishes, or simply looking for a tasty substitute for other oils, ghee is the perfect choice.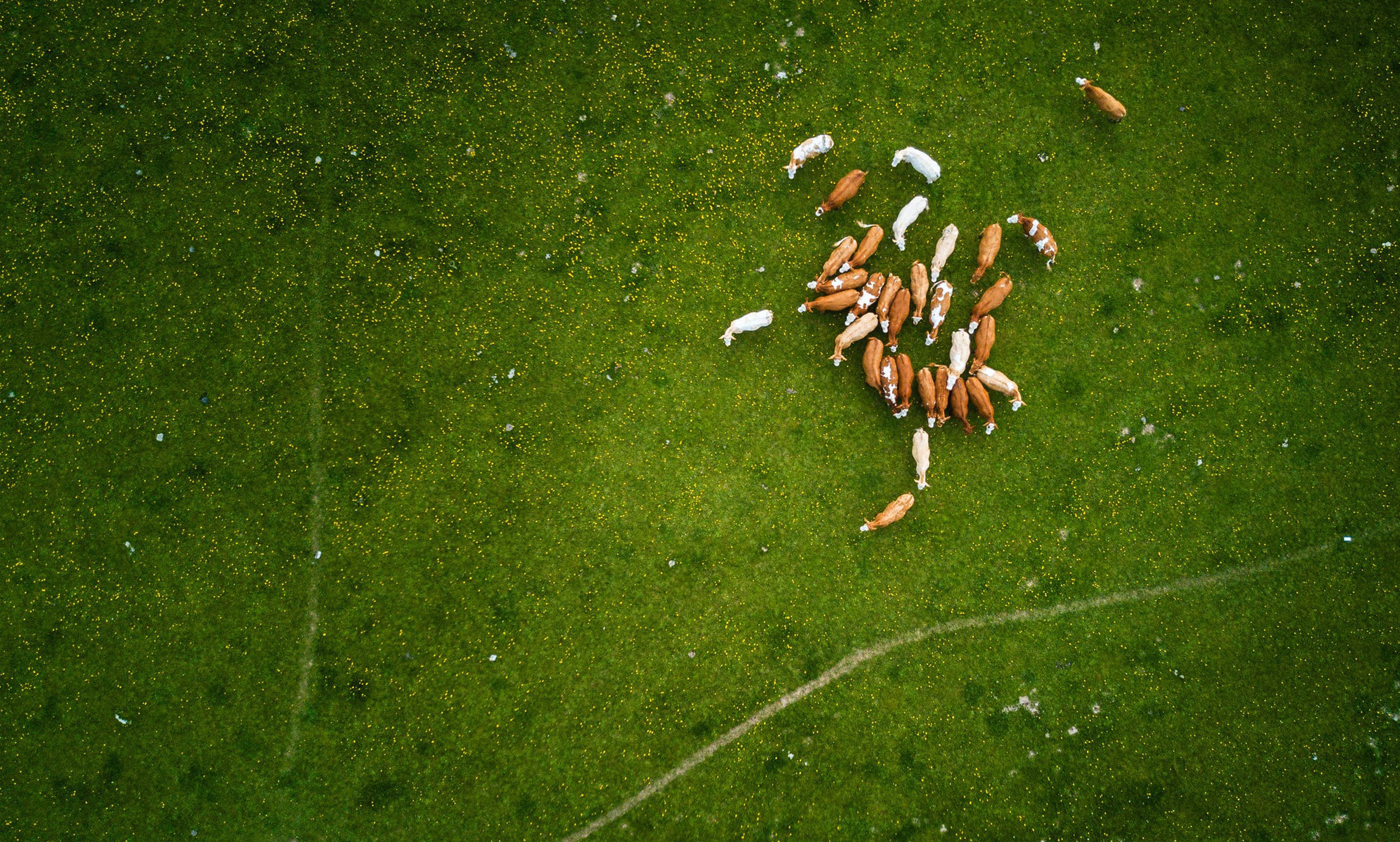 Lactose-free!
Our ghee is made by boiling butter, which removes milk solids and lactose. This results in a product that is lactose free, but still contains the intense, rich flavor that ghee makes famous. Whether you're lactose intolerant or just looking for a healthy substitute for butter, ghee offers the perfect solution. Enjoy a delicious taste without the restrictions of lactose, and discover the many benefits of ghee.
Our perspective on cooking oils

Ghee Easy was founded by three friends who made ghee in a small kitchen in Amsterdam. It is now made with a larger team in Bunnik from delicious, organic butter from the Netherlands. Good fat!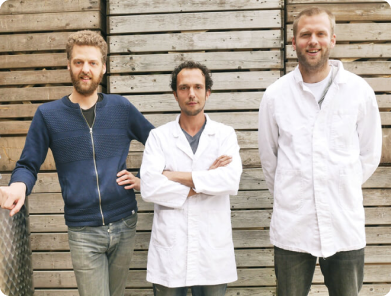 Wrong fats
Fat from plastic squeeze bottles: Based on margarine-like stuff. With a lot of 'wrong' artificial ingredients. Sometimes even with flavor enhancer E621. We won't name names, but you probably know what we mean. Don't use it. And, please, convince your grandmother too.
Good fat
Sunflower - and olive oil: Very tasty for cold dishes. But: most vegetable oils are not really suitable for frying and stir-frying. You should not heat these fats too high because they burn quickly (usually around 160 C). Burning fat is not healthy.
The good fat
Always fry in ghee! Of course, we are absolutely not objective, but ghee is really great stuff. Tasty because of a subtle nutty taste. Due to the high smokepoint (250°C), very suitable for baking, roasting and cooking at high temperatures.
See you on social #GheeEasy